Anthos is an open hybrid and multi-cloud application platform that provides a consistent development and operations experience for cloud and on-premises environments.
In this book, we will look at the key components of Anthos and how to build applications that can be deployed on cloud or on-premises environment. We will
build a multi-cloud application that would be deployed on Google Cloud and Amazon AWS and managed using a single consistent interface.
We would also look at how to modernise existing legacy/on-premise workloads and manage hybrid environments using Anthos.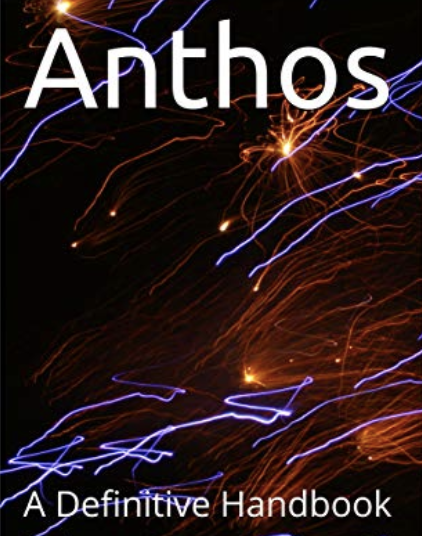 This book is part of our "The Definitive handbook" series. Our vision in the – "The Definitive handbook" series is to enable our readers to understand the technology in simple terms and provide a go-to reference and a recipe for building any real-world application using the latest technology.
Pre-order of the book is available at Amazon – https://amzn.to/3fIl7Dk