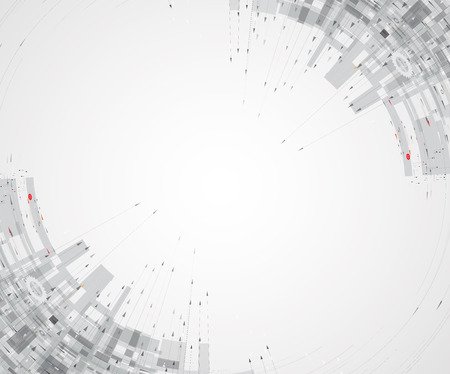 Happy to share that the second edition of my book -"Real and Generative AI," is now available digitally through Amazon.
The second edition covers the latest buzz around Generative AI, ChatGPT, the current landscape and challenges, and what it would take for enterprises to adopt Generative AI Chatbots like ChatGPT.
The first edition was released 4+ years back. It was good to go back and validate the predictions that were made.
Is this current hype real, or have we just started scratching the surface of intelligence? Read the book for more details.
Order your copy at –
https://amzn.to/3yDq6zP